I feel weird today… but it feels good. I like it.
2 tags
timetoappreciate asked: What?! You were backstage?!!! This might be a stupid question... but did you see Jake? lol IT WAS A BEAUTIFULLY AMAZING SHOW!!!
Watch
not into themed weddings, but this video makes me love this halloween themed wedding.. 
6 tags
i know all my friends and family look at my tumblr so i wanted to go ahead and thank you all for being so awesome to jeremy and i. we are so lucky to have such great people in our lives. a very talented group of people too! k.z. thank you for working your toosh off on our save the dates and invitations. you draw long legged deer like no other. s.j. thank you for being so entusiastic and keeping...
2 tags
3 tags
Help me find this dress!
Or one similar. I know this particular dress is a Zara dress from 2008-2009. Help me, please!
5 tags
4 tags
5 tags
4 tags
5 tags
1 tag
Things to do tonight:
Yeah Yeah Yeahs - Runaway
4 tags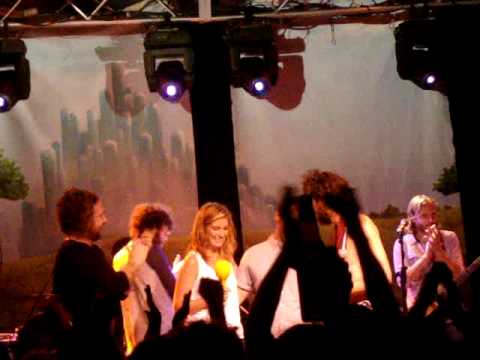 4 tags
4 tags